We are all made better by the people we surround ourselves with. At Growth Index, we're proud to work with some of the best and brightest- not only as part of our team, but as part of a community of incredible businesses, charities, and individuals who help us to mutually thrive. Want to get involved? Find out how below.
We're always on the lookout for the UK's fastest-growing companies to appear in our Growth Index 100 ranking. To take part in our annual celebration, email your company details to: will@growthindex.com
We will be running Growth Index events throughout the year, offering opportunities to meet business leaders and connect with other like minded people. Interested in attending? Email: laura@growthindex.com

Whether you are building your brand, wishing to network with key figures or looking for business opportunities, Growth Index can put you directly in front of the UK's most entrepreneurial CEOs and C-suite business leaders.
We have a variety of targeted opportunities such as reports, featured rankings and event sponsorship. If you would like to discuss sponsorship opportunities, please contact alexa@growthindex.com
At Growth Index we believe every child has the right to a brighter future and the opportunity to become a leader.
At the core of our beliefs at Growth Index, is the value of sustainable, constructive growth which contributes to society, and so we work closely with our charity partners to realise that vision. With an emphasis on supporting the next generation, we hope to realise the potential of the next generation on whatever path they may take by investing in their futures.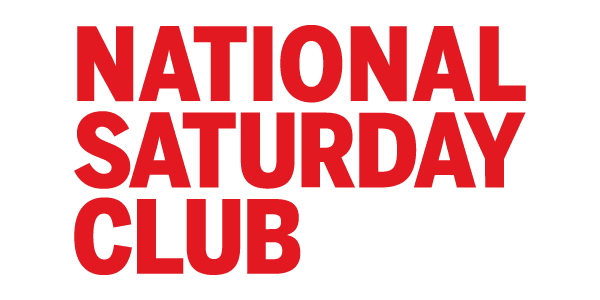 The National Saturday Club gives 13–16-year-olds primarily from disadvantaged backgrounds and underrepresented communities, the opportunity to study subjects they love for free. The programme is designed to spark ambition and imagination, build confidence, and empower the next generation of creatives, innovators and entrepreneurs.
When a child suddenly becomes ill, there's no time to plan. The Sick Children's Trust charity supports families in their ten 'Homes from Home'. They give families from all over the UK a warm, comfortable place to stay just minutes from their child's hospital bedside when they really need it. Learn more at sickchildrenstrust.org.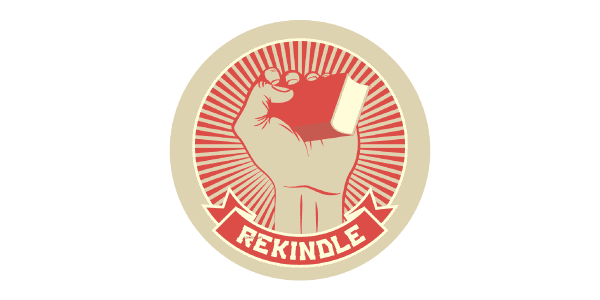 Rekindle is a unique supplementary school in Manchester and provides a soulful safe space for working- class young people aged 12-15 to learn and grow together. Focused on critical thinking, changemaking, creativity and a cultural education, Rekindle encourages young people to develop their self-confidence.
If your charity or organisation is interested in partnering with Growth Index and would like to find out more, please contact alexa@growthindex.com