We believe in a model of growth based on doing better, not just using more.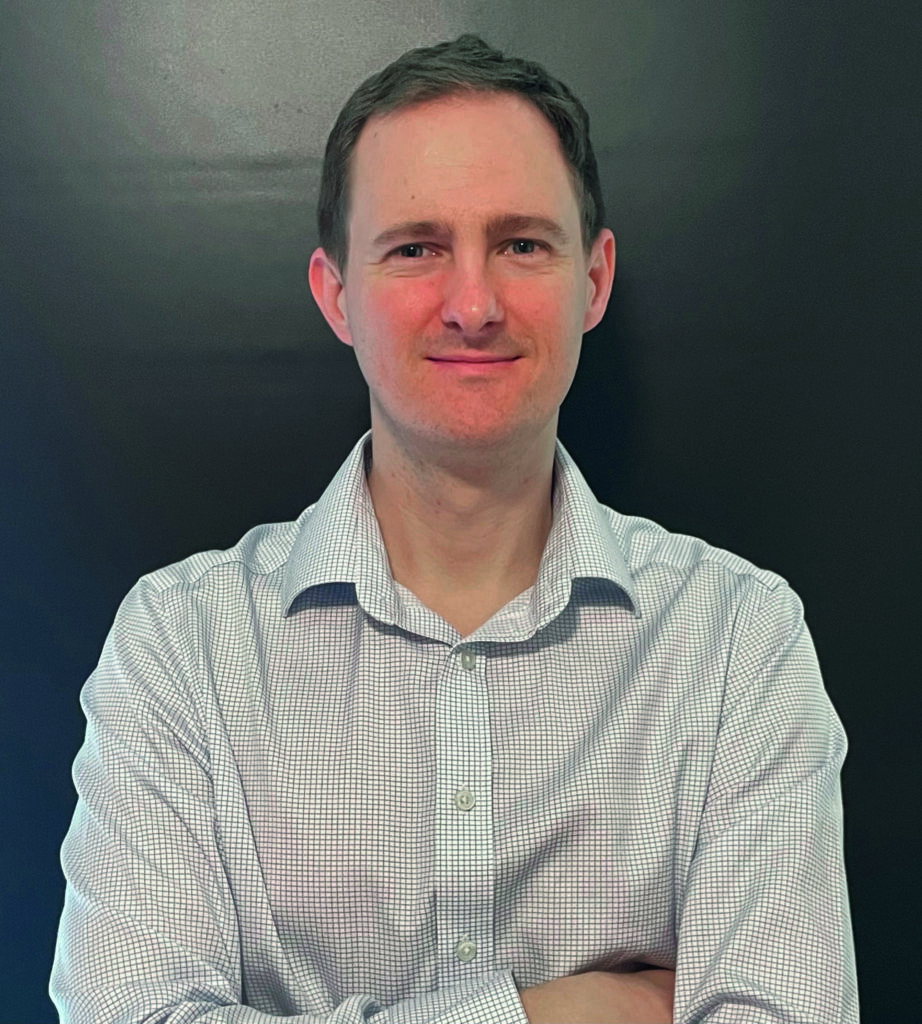 We have been champions of growth from the outset. The founder of Growth Index, Orlando Martins, also founded executive search and growth architecture agency, ORESA, specialising in accelerating growth for clients. 
Given the turmoil of the last few years and the absolute necessity of economic growth to solve some of society's greatest problems, Orlando decided it has never been more important to highlight the change-making potential of the UK business world. 
The time was right for a new, independent list that would measure and highlight the UK's amazing growth stories, and Growth Index was born.
With so many encouraging stories of growing businesses, it is my privilege to promote the successful leaders of this year's winning cohort equally; alongside all those others striving to make this economy the world's most growth-friendly.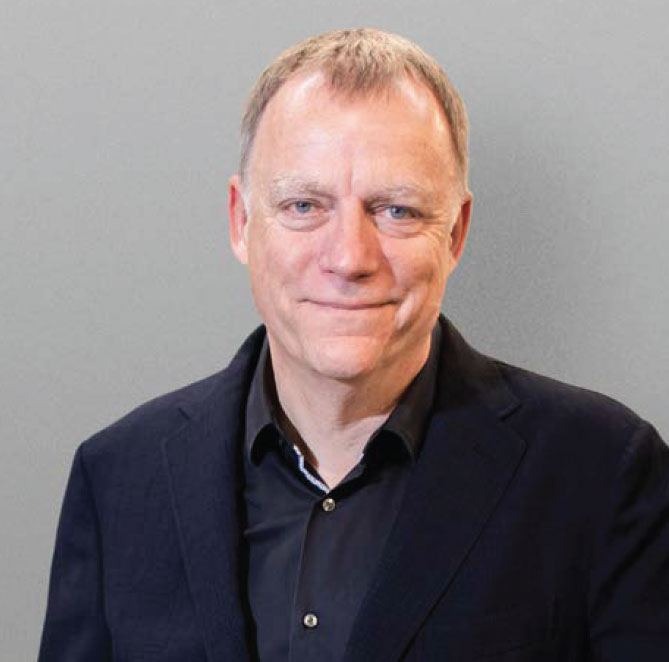 Growth Index Advisory Chair
It's not always popular to say you believe in growth. With many questioning the ethical and sustainable aspects of capitalism, there are some valid concerns around hollowing labour markets, excessive consumption and over-concentration of wealth. Yet economic growth has facilitated radical improvement in the quality of life for billions. So how can we grow in a sustainable way, which is centred around doing better, not just doing more?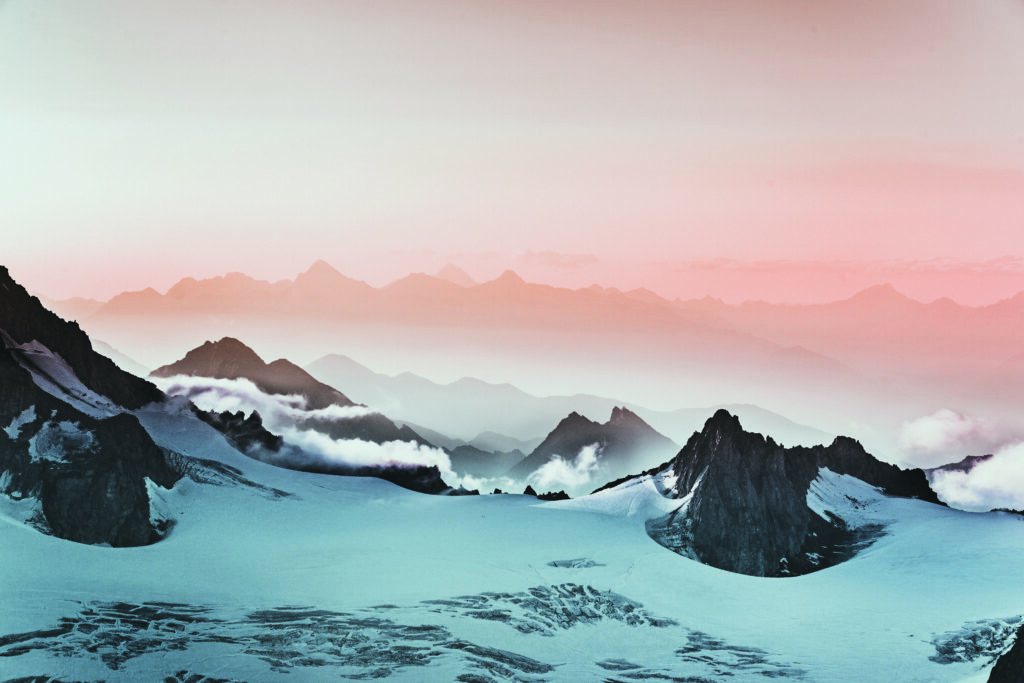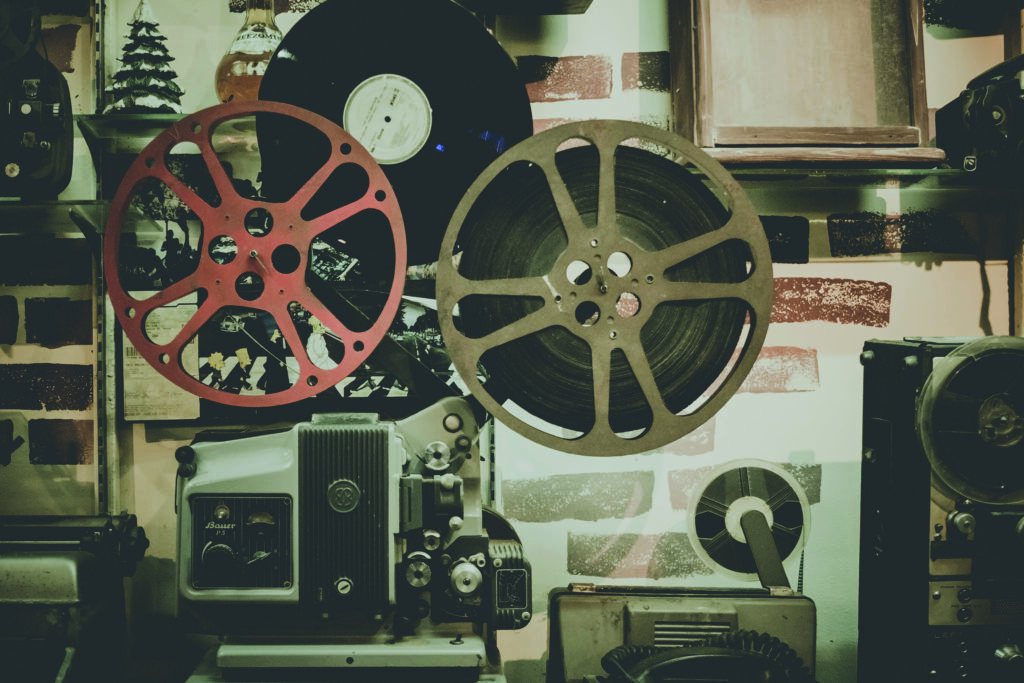 The Growth-Index of the top 100 UK's fastest growing businesses is calculated through rigorous, impartial analysis of financial data. Companies are ranked by compound annual growth of revenue over two years, with at least £5m in latest sales and minimum base year sales of £100,000.
Meet the team behind Growth Index
We are proud to work with an extraordinary team of experts and analysts who work tirelessly to bring Growth Index to you. We are a people-first oriented business, and with our background in executive search, we know what exceptional looks like and we do our best to nurture it. 
Frequently Asked Questions