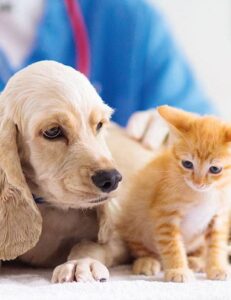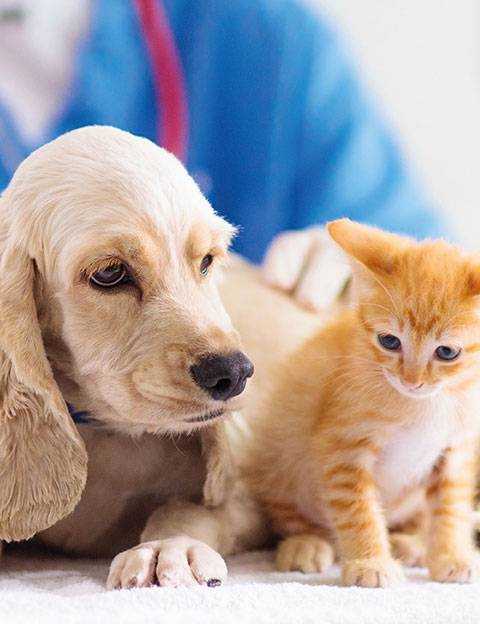 Shailen Jasani's veterinary referral  hospital, The Ralph, focuses on three key elements – core values, culture and mission – which have helped propel it to become Britain's fastest-growing company over the past two years.
Jasani, who started his career as a vet before specialising in emergency and critical pet care, wanted to offer patients something different when he opened The Ralph hospital, based in Buckinghamshire, in February 2019.
"I did not embark on The Ralph journey because of a long-held desire to run a large referral centre," he says. "I did so because of the belief that it was possible to create a hospital which, at its core, would be a little different from what I had known. To build an independent hospital with a focus on core values, culture and mission."
Indeed, The Ralph seems to have captured exactly what pet owners need. The hospital offers one of the UK's largest emergency and critical services, alongside regular veterinary treatments such as soft tissue surgery and dentistry. Turnover was an impressive £4.5m in its first full year of trading, and has risen by 86% to £8.5m in its latest financial year.
Jasani believes that prioritising the needs of the patients and their carers – and building a workplace culture focused on compassion, patient safety and human wellbeing – is what has led The Ralph to rapid success. Though we should not discount Jasani's shrewd strategic decision to open a brick-and-mortar facility when he did.
The Ralph is named after Jasani's much-loved cat, Ralph, who died in 2010 and inspired him to launch the original Ralph four years later: a not-for-profit website that supports carers around the loss of their pets.
When Covid-19 struck in early 2020, a year after The Ralph opened its doors, the business was temporarily impacted as the government announced that veterinary practices should only remain open for urgent and emergency cases. But turnover and patient numbers quickly returned to pre-pandemic levels from June 2020, when the government guidance changed and the veterinary sector was considered essential.
The Ralph now has more than 160 employees and is actively looking to recruit more staff to ensure it can remain offering services round the clock, 365 days a year. The company says an estimated 10-20% of UK households adopted a new pet during the Covid-19 pandemic – accelerating growth in the already burgeoning market for pet goods and services – and believes veterinary centres will be in high demand for years to come.
"The Covid-19 pandemic encouraged many households to take the plunge and adopt a pet," explains Iqbal Dhanji, The Ralph's co-founder and chairman. "The veterinary sector was one of the more resilient sectors. This has further supported the thesis for The Ralph – that during times of uncertainty, pets will continue to receive the very best care from their carers."