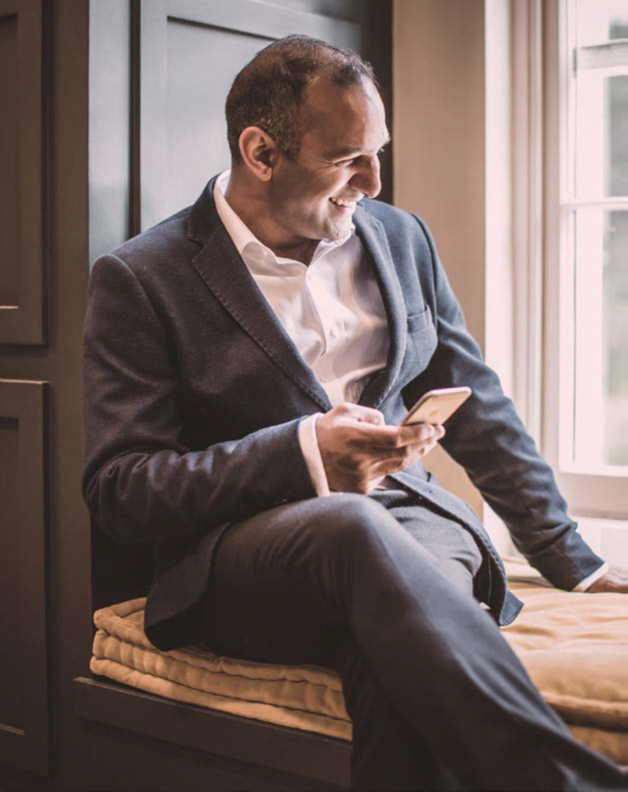 Digital remains for most, but not all, the primary route for rapid growth, but that it is stronger when it is part of a fully-fleshed out multichannel strategy.
from the UK's top 10 retailers
In popular imagination, the fastest way to grow a business is with an app or algorithm. Yet it is retail, not tech, that dominated this year's Growth Index, the definitive list of the UK's 100 fastest growing companies.
Growth Index ranks UK-based companies withrevenues above £5m on their compound annual growth rate in turnover over two years. Over a quarter were retailers, including the UK's fastest growing business, AU Vodka.
An analysis of these retailers – including the top 10, shows some intriguing trends. The first is how multichannel dominates the list. Of the Retail 25, only seven are online-only, with another two selling exclusively via bricks-and-mortar stores.
The rest (65%) trade through at least two standard sales channels – retail, wholesale, digital and online marketplace with Tropic additionally selling through ambassadors.
Interestingly, none are genuinely omnichannel, i.e. selling across all four channels. This is likely to reflect the sharp strategic focus that you'd expect from highly successful companies in the absence of unlimited resources. But that doesn't mean we won't see them moving that way in future, as they continue to grow.
The rise of multichannel is a striking change in narrative from a few years ago, when Covid lockdowns made digital seem like the only way to go. Since then, the partial retreat of ecommerce's market share and the rising cost of online customer acquisition has led to a marked pivot, with many brands in particular moving into wholesale and online marketplaces.
There are also several high profile entries on the list that were until recently pure-play digital retailers but that now sell via retail or wholesale, including fitness brand Gymshark, independent fashion marketplace Wolf & Badger, and women's fashion firm Sosandar.
Julie Lavington, Sosandar's co-founder, sees its wholesale partnerships with retailers like M&S and Sainsbury's as integral to its growth strategy. "We work with third parties because it's a very profitable way for us to trade, and because it has a halo effect for raising brand awareness," says Lavington, who is incidentally among the 19% of the leaders of the UK's fastest-growing retailers who is female, far above the average outside the sector.
This is not to say that the balance between digital and physical retail is equal. The majority of the UK's fastest growing multichannel retailers sell primarily online.
Even some of the most prominent companies where this isn't the case, such as AU Vodka, are notable for a digital-first mentality. Co-founder Charlie Morgan, whose business has excelled through sharp social media marketing and influencer collaborations, explains: "Ecommerce is about 15% of our sales, which is really big for an alcohol brand, but it [takes] 80-90% of our marketing budget."
Indeed, those hoping that the rise of multichannel means a fully-fledged resurgence in bricks-and-mortar retail are likely to be disappointed. Physical retail is the least prominent channel among our list, with only around a quarter (27%) operating their own stores, and over half of those operating fewer than 10 locations.
What this likely means is that digital remains for most, but not all, the primary route for rapid growth, but that it is stronger when it is part of a fully-fleshed out multichannel strategy.