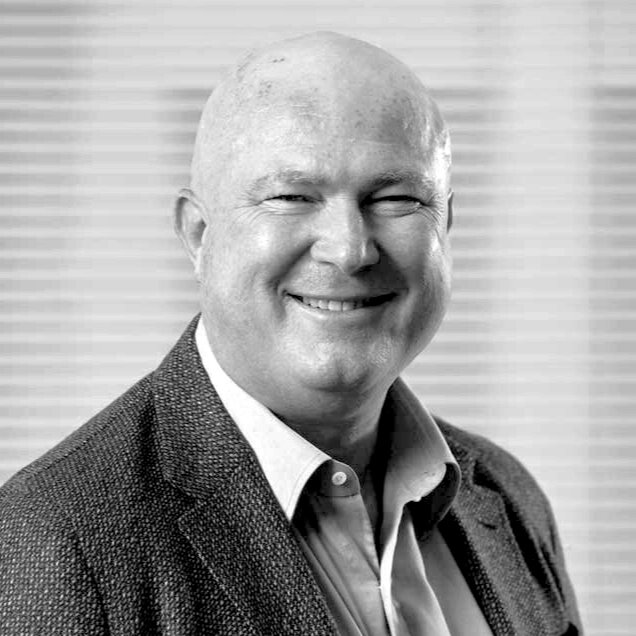 A hobby that just quickly grew and grew
Mark Wilcox lasted just two weeks in retirement before he got the idea for Activate, a technology-led vehicle insurance and accident management company that now employs 750 and has annual sales of almost £200m.  
"I had just left the previous company I founded and sold [fraud technology specialist AGS Risk Solutions]. But after two weeks in retirement, my wife thought I needed to get back to work. Initially Activate was a hobby, but it very quickly grew and grew," he says.
Based in Halifax, West Yorkshire, Activate started in 2015 when Mark spotted an opportunity to shake things up in the claims management space.
Along with co-founder Mark Woods, a former insurance executive, he acquired three companies that would allow Activate to cover all areas of insurance claims and motor repairs. These were commercial and fleet repair specialist Sopp+Sopp, Car Repair Network and Vigilance, a technology company that helps insurers spot fraudulent claims. When bringing these firms under one group, Activate made substantial investments in its technology to build its own claims management system so it could be more agile for its clients.
In 2019, the company expanded further by investing £3m in building its own purpose-built repair shops to service under-served urban areas. Activate Accident Repair, which covers every vehicle from cars and motorbikes to HGVs and electric vehicles, has six centres in cities including Leeds, Glasgow and Manchester. There are plans to open a further nine sites over the coming years as part of another multi-million investment plan.
Despite the recent challenges of Covid, the Activate group has grown substantially over the past few years. Annual sales surged by 67% from £116m to £193m between 2020 and 2021, with a profit margin of 8.35%, as drivers got back on the road after various lockdowns and claims returned to pre-pandemic levels.
"The success of Activate is essentially due to the fact we have something good to sell. But more than that, I am surrounded by an excellent team who have made my journey a lot easier. There are no shortcuts to success – effort in gives effort out. There is no doubt the team is what's got us to where we are today," says Mark.
This team includes Hannah Wilcox – Mark's daughter – who took over as chief executive in 2018 at the age of just 25. Previously, she had been the company's chief financial officer since its launch in 2015. "I'm massively proud of her. She's always been self-motivated and is more driven than me," says Mark.
Paul Pancham, a serial entrepreneur in the motor repair business, joined in 2017 and took over from Mark as Activate's chairman in summer 2022.  As a non-executive director, Mark is now focused on supporting the team as it builds a UK technical services hub for insurance claims and grows its vehicle repair marketplace.
Mark's advice for an SME to build a great team is to focus on its ability to be more agile than their corporate competitors. He adds that companies should work hard on their culture and make sure the ethos is ingrained in all parts of the business, especially if the company has grown through acquisitions.
"Use your size as an advantage. You are likely to be more agile and flexible, and make this clear when attracting talent across different levels. Keep up with what's going on in the wider industry around you. Respect the opposition, keep to your culture, and listen to the marketplace all the time."