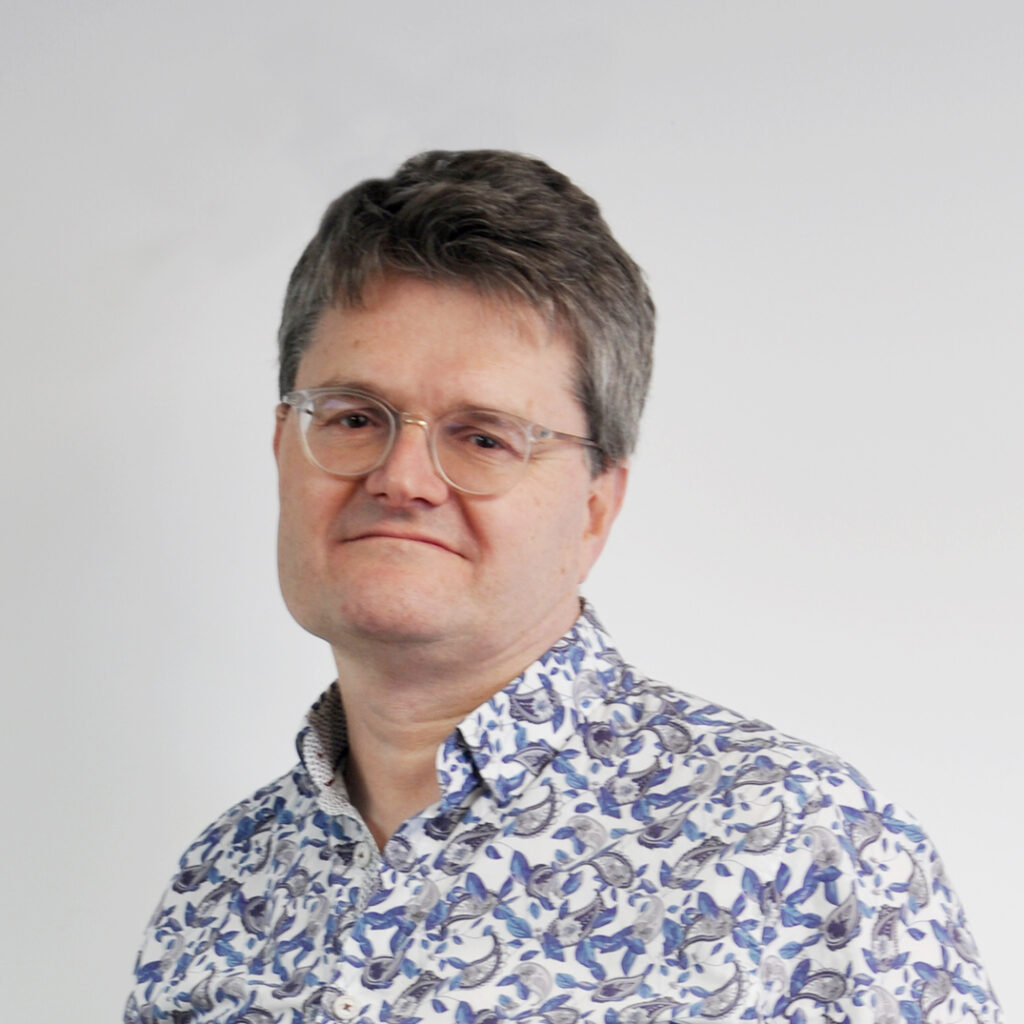 Environmental concerns over single-use disposable nappies means reusable alternatives are becoming mainstream
Around 33 billion disposable nappies are thrown away in Europe each year and single-use nappies are one of the biggest contributors to plastic waste globally. Bambino Mio hopes to change that and the Northampton-based company is on a fast growth trajectory as consumers worldwide become more aware of their carbon footprint.
Bambino Mio specialises in reusable nappies made from high performance fabrics that are designed to be washed and reused again and again.
As well as reducing the number of single-use plastic nappies being sent to landfill, there is also a cost benefit to using reusable nappies. Bambino Mio says parents can save up to 50% by opting for reusable nappies rather than single-use disposable nappies for the first few years of a child's life.  And there are even further financial savings for parents as the nappies can be used on baby number two, three and beyond.
"Concerns about the environment have increased in the past few years and we find there are many new parents wanting to reduce their waste and do the right thing. We are up against the most promoted consumer product in the world, which is what disposable nappies are, and we're leading a Reusable Revolution to increase consumer adoption of cloth nappies," says founder Guy Schanschieff​.
Guy and his wife Jo started Bambino Mio in 1997 and the products are now sold in more than 50 countries worldwide with Germany, France and the UK the core markets. The company has grown steadily since its inception, although did face brief disruption after Brexit and during the peak of Covid-19. However, sales are now expected to surge after Bambino Mio received £13m from BGF in 2021 to expand its product range and international presence.
This was the first external investment Bambino Mio had taken. The business had been approached a few times by other investors but Guy and Jo had always rejected the offers as it never felt like the right time. But after Brexit and Covid, alongside general growing awareness about climate change, the pair felt the time was right to accept funding. 
"There are still barriers in getting people to choose reusable nappies and we have done a lot of consumer and behaviour research to understand how to break those barriers down. The investment will allow us to play a much bigger part in educating parents and parents-to-be about the benefits of reusable nappies and really drive consumer adoption," says Guy.  
"Since the investment, our teams have been working hard on our brand proposition and product development to ensure we are addressing barriers and offering consumers best-in-class products and brand experience. We really think we can disrupt the nappy market and persuade more people to choose reusable nappies for their baby."
Bambino Mio has annual sales of £11m – more than double the £5.3m taken in 2018. While Brexit has made growth more difficult in Europe since the end of the transition period in 2020, the company, which employs 65 people, has now opened a warehouse in the Netherlands to streamline processes and return to growth. 
"Everything's now in place for us to really grow and develop and we are aiming for four or five times growth over the next two to three years. That's partly because of the internal changes we've made, but also there's a much greater concern and awareness about plastic waste among next generation parents," says Guy, who is an ambassador for the Growth Index.
"The Growth Index shines a light, and celebrates, companies that are succeeding during these difficult economic times. More importantly many of these companies provide solutions to some of the bigger issues the world is facing."