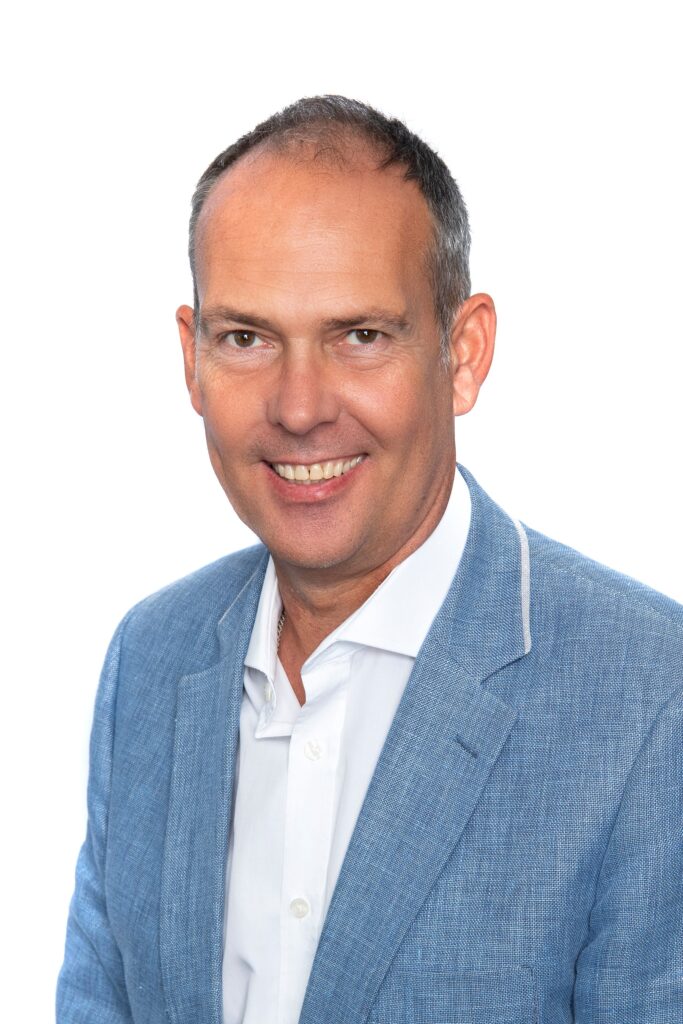 How DG International plans to become a billion pound business
Consumers are demanding fast deliveries and businesses are looking for cost-effective, efficient transport options to customers worldwide. One company that provides these solutions is UK based DG International, a logistics firm that specialises in logistics and supply chain management.   
DG International – which comes in at number 20 on this year's Growth Index – was established in 2009 as a traditional freight forwarding business, making sure the supply chain runs smoothly from factory to warehouse.
For example, DG International will collect containers of goods from a factory in China and manage the supply chain to bring the goods to the UK. In total, there are about 40 steps involved when importing goods to the UK, which include complying with customs, organising shipping lines and handling the documentation that needs to be produced as hauliers.
In recent years, the focus of DG's business has shifted. Customers are now shipping more from distribution centres across different countries and taking the goods straight to the consumer, rather than the goods being stored in a warehouse before being sent on to customers.
To support this trend, DG International enhanced its digital freight offering to improve the management and visibility of the supply chain and then extended this into the final mile process for ecommerce businesses and retailers. Around four years ago it developed a brand called Pro Carrier to ship and deliver goods directly to consumers.
"For example, a technology retailer will bring in hundreds of thousands of electrical items each year. Many of these items, especially the smaller ones, are bought through its online store and delivered to consumers. Our business offering now includes the final mile solution. We'll collect full trailers of products from e-commerce businesses or e-retailers, bring them to our warehouse where we process all the parcels individually (weighing them, volumising them and capturing an image, whilst at the same time creating a scan event), put them on a vehicle or a plane having taken care of both customs export and import requirements, and then inject them into a best in class final mile provider in the country of destination where they are then delivered to customers. They are performing this globally utilising cutting edge technology to improve transit times, visibility of the parcel's journey and overall consumer experience worldwide. Our ecommerce offering provides retailers with an enormous amount of flexibility," says James Appleby, managing director at DG International.   
The Covid-19 pandemic disrupted global supply chains and Appleby says the freight industry has yet to recover. DG International may have seen some reductions in volumes from its long-standing existing client base, however they have maintained growth by bringing on a significant number of new accounts.
Nevertheless, the ecommerce business is growing very quickly and DG International is capitalising on this focusing its strategy accordingly.
"Overall our business continues to grow. We are two years into a very structured 10 year plan that will see us become a billion pound turnover business in the next decade. We are continuing to increase service and traffic to drive down costs," adds Appleby.
DG International is in the final stages of making an acquisition of a related business in the Netherlands, increasing its capability to service more retailers in the EU, facilitating their worldwide shipping. Next year the plan is to launch a facility in the US to do the same thing. This means DG International will have centres in the UK, the EU, China and the US to act as access points for the company to send or receive e-commerce goods from each location to the rest of the world.
Growth and acquisitions are being internally funded, although the company is considering external investment. Turnover tripled in DG International's latest financial year, rising from £49m to £148m in 2021, with operating profit more than doubling from £3.1m to £7m.
"We are obsessed with the customer experience. We ask our customers what they want and build backwards from there. We now have a very advanced technical offering that suits a wide range of customers, whether it's a big multinational or a small retailer. We are excited about future growth in the coming years," says Appleby