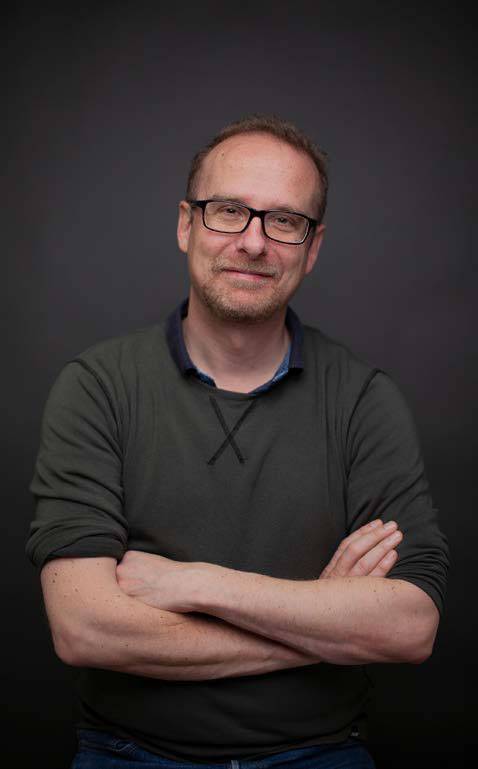 We operate with
a relatively small
headcount and are
still able to satisfy
some pretty significant
global customers
Ripjar is a data intelligence company with ambitions to be a world leader in tackling financial crime.
The company, which helps governments and organisations automate the detection and investigation of threats from criminal activity such as money laundering, has been on a growth spurt since raising £28m in  September 2020 in a funding round led by US-based private equity firm Long Ridge. Annual revenue surged by 61% to £7.9m in the 2020 financial year and employee numbers have jumped by 45% in the past 18 months to 100.
The Cheltenham-based tech company was founded in 2013 by five data  scientists who used to work at the UK's intelligence agency GCHQ. The nature of Ripjar's business means it cannot disclose who its customers are, but they include many governments, investment banks, oil firms and large tech companies.
Jeremy Annis, co-founder and chief executive at Ripjar, says the focus for the company over the next year is to open offices in Australia and the US to win more customers overseas.
"We've always been a fairly tight company," he says. "We operate with a relatively small headcount and are still able to satisfy some pretty  significant global customers. But scaling the business in the US, Australia and further into Europe requires more people, so that will be the next focus for our growth trajectory."
Annis adds that the key to Ripjar's success is that it is relentless in its product vision. The company's leadership team has a very clear idea of what they want to achieve, and his advice to other aspiring entrepreneurs is not to launch your product until it is absolutely ready, or you will run into problems as soon as you start getting customers.
He believes that the company has potential to reach unicorn status at some point in the future. "We've got a very strong brand already and the market where we operate is potentially limitless. There is huge demand for companies to sift through unstructured data in a way that allows them to make sense of what's going on, and that's what we strive towards."