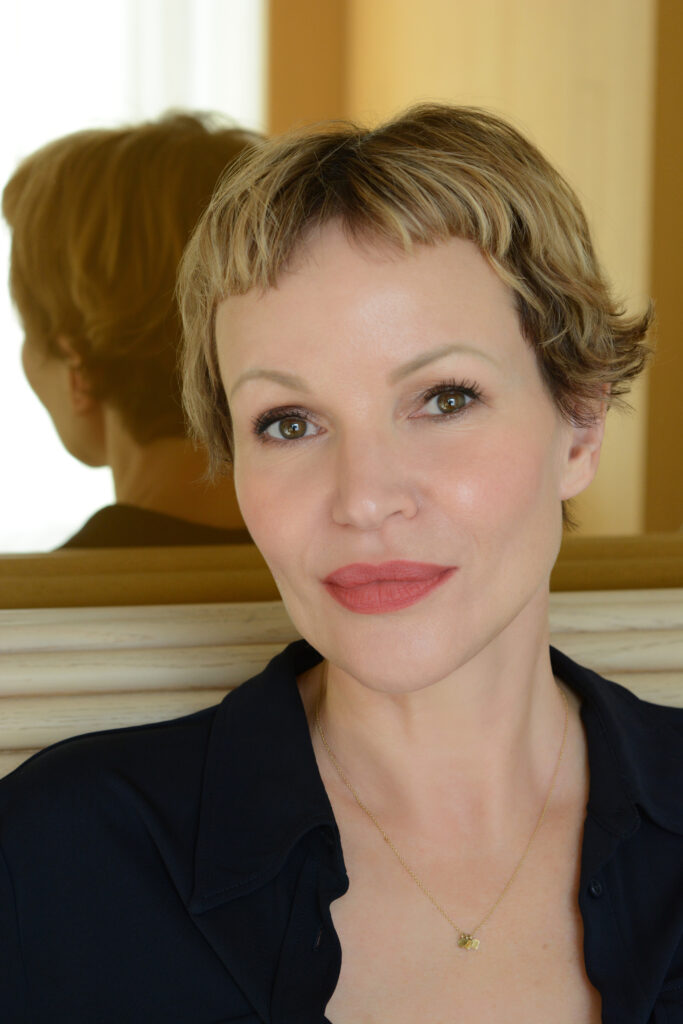 Beauty Pie is a buyer's club for luxury make up, without the markup. To illustrate the concept, founder Marcia Kilgore holds up a lipstick sample she received from a supplier.
"It's packaged already. It has a beautiful formula already. It's colour matched already. They've painted the barrel and put a logo on it. A cosmetics company can go to a lab and buy this for $4 and sell it for $40 without doing anything to it. Who's done all the work? Where does the extra $36 of value come in for the customer?"
Kilgore, the serial entrepreneur behind Bliss Spa, Soap & Glory and FitFlop, came up with a direct-to-customer business model that cuts out the middleman. Members pay a monthly fee that allows them to buy transparently priced beauty products at discounts of up to 90%, while suppliers get consistent and crucially high-volume orders of luxury products, where they make a better manufacturing margin.
Educating customers that they've been overpaying has proved more challenging than expected, Kilgore admits: "You'd think that people would be busting our door down, but we do have to advertise to find new customers."
Beauty Pie doesn't reveal membership numbers, although its growth rate suggests whatever it's doing is working. Making Growth Index for the second year in a row, the company posted revenues of £53m in the year to March 31 2022, a 220% increase since 2020.
It doesn't hurt that Beauty Pie has posted exceptionally strong customer retention rates since launching in late 2016 – reportedly above Netflix's and Spotify's. Kilgore attributes this to an everexpanding product range coupled with a "vicious" focus on quality. To add a new SKU, the company releases small batches and invites customers to feed back via a QR code and vote on whether to make it a permanent part of the range.
She also credits customer retention to Beauty Pie's email and social communications adding value to customers' lives. "It could be making her more expert about what she puts on her face, or helping her dream, or giving her a moment away from her stressful day," Kilgore explains.
She helps to stay close to customers by spending "too much" time on social media. "The person at the top should be standing in front of the customer, to know how she's feeling and what makes her excited. Otherwise you're guessing – and who wants to guess?"
The ambition is for Beauty Pie to be the most loved and trusted beauty brand in the world, and Kilgore sees no limits. "I'm like Al Pacino [in Scent of A Woman], I'm just getting warmed up."
You'd think people would be busting our door down