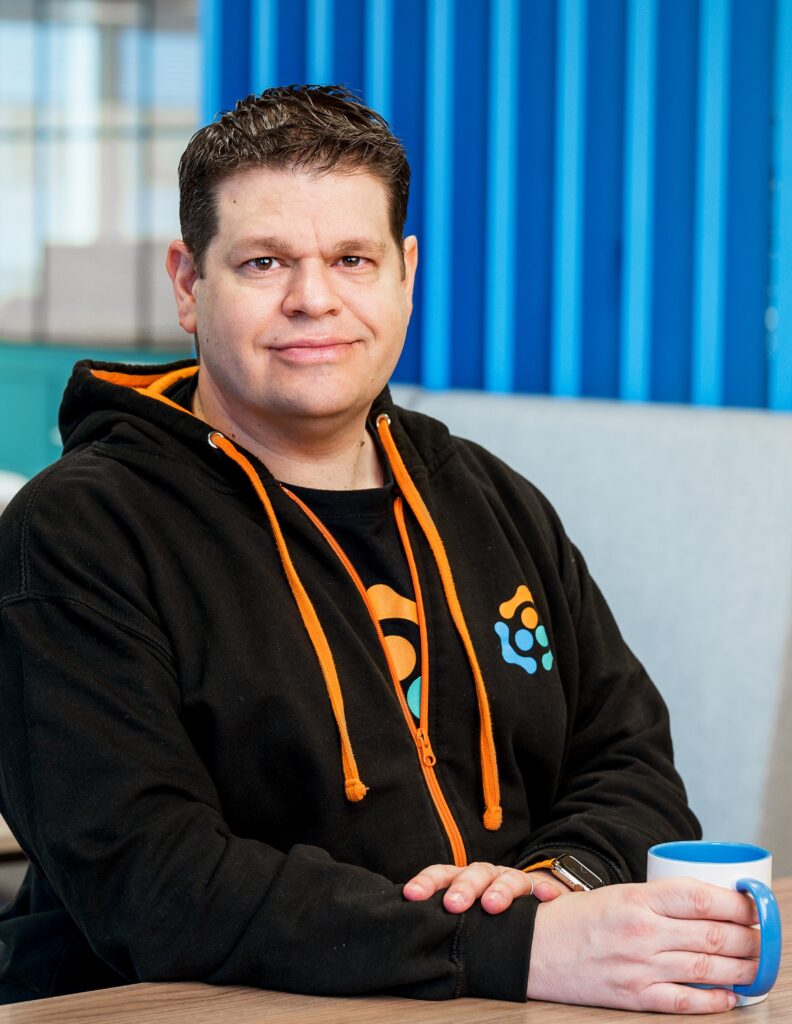 When we have a success, we know how to make it a bigger success
Creative success is about more than just the idea
Tell us about the idea behind Tripledot Studios…

Companies that monetised games through in-app purchases, like the business I co-founded in 2007, Product Madness, used to look down on companies that monetised through advertising, because the revenue per player was much lower.
Our thesis when we started Tripledot in 2017 was that the revenue generated through ads had increased to the point where it could support scaled, profitable performance marketing for the first time. We saw an opportunity, but nobody else noticed: the in-app studios ignored it and the ad-monetised companies didn't consider performance marketing because they lacked the skills sets and the capital.
Your strategy focuses on well-established categories, with games like Solitaire and your flagship Woodoku, which blends Sudoku and wooden block puzzles. Why?
Obviously there's a risk when you start a business, and we chose the risk we were most comfortable with, which was an execution risk. You have to play to your strengths, and one of our strengths was we were very good operators of mobile game businesses. We went after a very competitive category with proven demand because we felt the likelihood of success was higher than trying to innovate a new game mechanic or character story.
How do you develop new game ideas?
We're data nerds, and mobile gaming has a very rich data ecosystem. We obviously love playing games but it's always a business decision: we analyse market trends, see where we have a competitive advantage – an insight, technology or skills set – and only then execute on the opportunity.
What are your plans for growth?
For organic growth, it's much easier to have a handful of large games than a portfolio of 20-30 smaller ones. When we have a success, we know how to make it a bigger success, optimising product, marketing and monetisation. Our goal is to find those games and build them to the tens of millions of dollars in annual revenue, while working hard to make sure the large games we already have are successful a decade from now.
We also did two large funding rounds in 2021-22, despite being profitable, to allow us to do M&A. We're looking for studios that build great games, where we have the skills and infrastructure to increase their reach, so that instead of having a million players it reaches tens of millions.