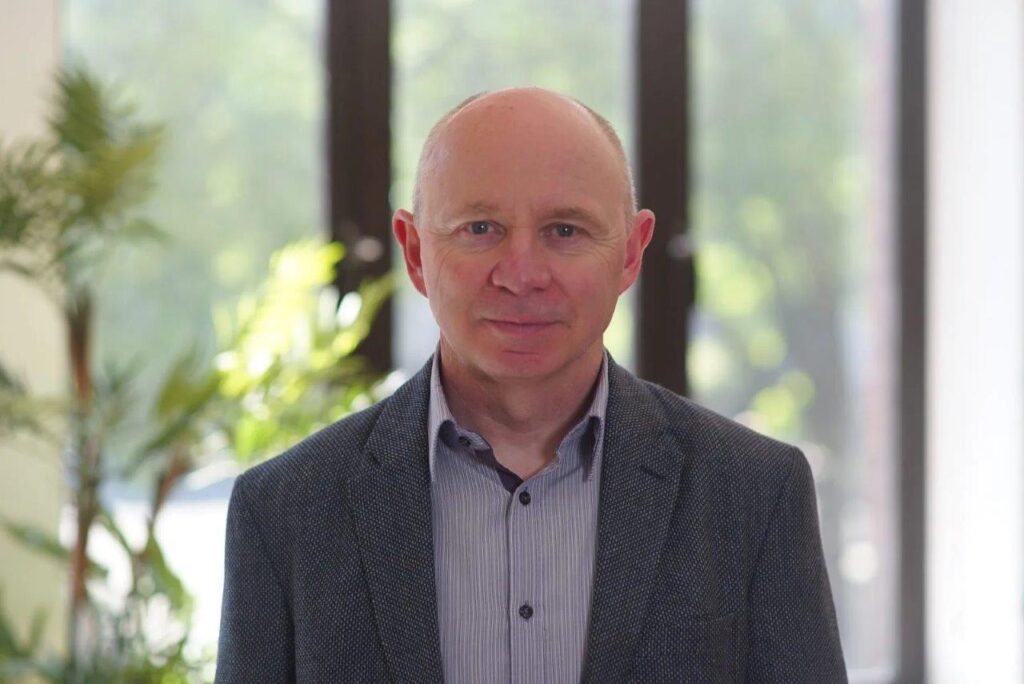 Boosting financial inclusion is a key mission
"I'm always making mistakes. But it's about what you learn from those mistakes and how you take a business forward that matters," says Ronnie Millar, a serial tech entrepreneur who is currently on his sixth business, Paysend.
Paysend's mission is to transform the way consumers and businesses pay and send money online. When founded in April 2017, Paysend was the only company to offer global card-to-card money transfers – allowing customers to move money from any debit or credit card to another Visa, MasterCard or UnionPay card overseas
Since then, the company has expanded to offer a range of payment services and now has 6.5 million customers – a number that has more than doubled in the past year. Paysend ranked as the 7th fastest-growing UK business over the past two years in the inaugural Growth Index.
It raised $125m in May 2021 in a fundraising round led by specialist tech investor One Peak that valued the company at more than $700m. This investment is being used to scale Paysend's enterprise division, which focuses on business customers, and to expand Paysend's presence from 125 countries to 150 countries over the next two years.
Millar says Brexit hasn't been too much of a stumbling block, but that it has made it harder to expand the business further into Europe. "Brexit has not affected the performance of the business or held us back in any way. But it has made life more complicated. At the end of the day, it now costs more to achieve what you were doing much more simply before."
He adds that the cost of living crisis, with inflation at a 30-year high, does not directly affect Paysend because it does not rely on supply chains and is not exposed to rising shipping costs.
But he says the firm is not immune to the crisis as he's aware of the potential impact on his customers and 600 employees. The company recently launched two new products – Credit Builder and Pay Later – to help customers improve their financial health.
Millar's next ambition is to build Paysend into a truly global business, boosting its presence in North America, Australia, Latin America and Africa.
"There's still around 40% of the world's population that isn't online. Rolling out access to digital and financial services is one of the key ways to drive living standards forward, and boosting financial inclusion is a key mission at Paysend."