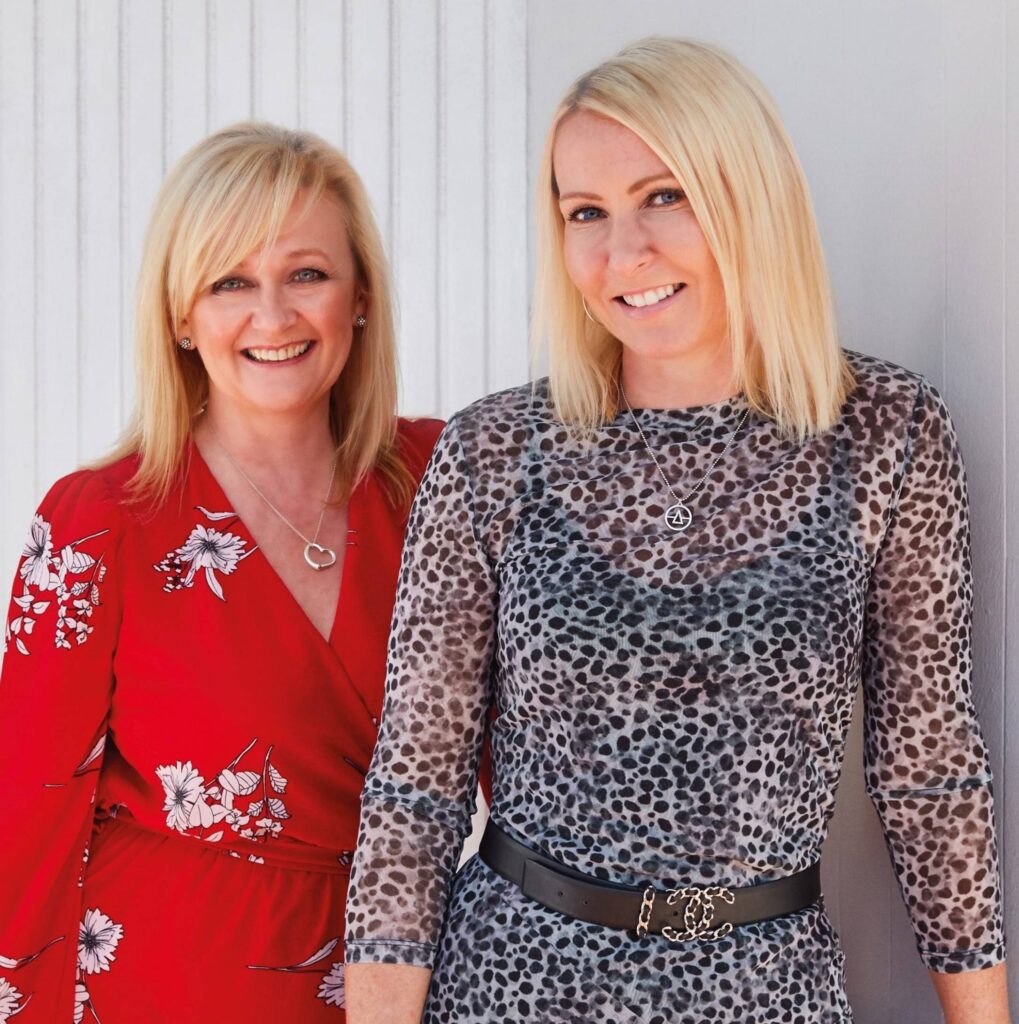 We can be one of the UK's biggest women's fashion brands
Ali Hall and Julie Lavington, founders of online fashion brand Sosandar, believe their background in media has been the key to managing and growing a creative, fast-moving business.
The pair launched and ran weekly lifestyle magazine Look before stepping back in October 2015 to create Sosandar after raising £2m from 40 investors. Sosandar's aim is to provide high quality, fashionable clothing to a target audience above the age of 30. And it appears to be hitting the spot as the company, which is now listed on AIM, expects turnover to have risen 138% to £29m in the 2022 financial year on the back of a loyal and growing customer base.
"Running a magazine meant we were used to being entrepreneurial while under scrutiny, and making sure we had the correct governance and processes in place. While we're used to planning meticulously, we're also not phased by reacting to last-minute changes," says Hall.
The retail sector is highly competitive, but joint chief executives Hall and Lavington say a successful marketing strategy has brought them a loyal following. Sosandar focuses on daytime TV advertising as well as social media, and celebrity fans include Christine Lampard and Holly Willoughby.
The Covid-19 pandemic caused a temporary six-month halt in marketing acquisition while the company focused on preserving cash. But as Britons adjusted to the various lockdowns and to spending more time at home, Sosandar capitalised on rising demand for comfortable, stylish casual wear by launching new denim and loungewear lines.
Customers liked what they saw, with order numbers jumping by 84% to 508,473 across the 2022 financial year while the average order value rose 9% to £90.39, helping to propel Sosandar to 50th place in the Growth Index ranking of the UK's fastest growing businesses over the past two years.
Investors also appear happy with the company's growth, with Sosandar's share price having returned to pre-pandemic levels as the company became profitable for the first time.
Hall and Lavington have big ambitions for the business, which employs 55 people, and their aim is to build a multi-million pound international brand.
"We've barely scratched the surface in the UK because there are millions of women here that don't yet buy from us. We believe we can be one of the biggest women's fashion brands in the UK, and overseas. Our product is unique, and there isn't anybody out there doing exactly what we're doing," says Lavington.